Thanks again for reaching out regarding the upcoming Shaw brand animation project.
As you know, we're The Sequence Group — a creative studio with offices in Vancouver and Melbourne — that specializes in design, animation and visual effects. Our talented team of directors, artists, designers and animators excel in creating dynamic worlds that engage audiences and clients alike.
Sequence is proud to offer full creative solutions from concept to completion with a strong emphasis on design, direction and production. Although a boutique studio by choice, Sequence has developed a dependable depth of talent and is thus flexible enough to scale on demand.
View our general reel below:
Over the past ten years Sequence has fostered a creative atmosphere, utilizing a dramatic blend of art and technology. The scope of a project is limited only by our imagination.
At its core, Sequence is comprised of a handful of creative individuals with a multitude of talents. We are directors, artists, animators and editors, but above all else, we are problem solvers.
Clients include (but are not limited to) 20th Century Fox, 343 Industries, ABC, Animal Planet, Capcom, Cartoon Network, Concord Pacific, Discovery Channel, Disney, Electronic Arts, Food Network, History Channel, MTV, NBC, Sega, Shaw, Sony/Santa Monica Studio, The Hub, Ubisoft and Warner Bros.
Relevant examples of our work
As Sequence has a wide variety of styles and approaches to design and animation, here is a small selection of our relevant work. For a more general overview of our work, please visit our portfolio here.
Proposed Asset Pipeline
For building such a detailed and ambitious CG world for Shaw, Sequence would like to ensure that design, direction and production of all assets are meticulously planned and orchestrated through the animation pipeline detailed below:
1. 2D Illustrations are developed and refined based on written descriptions with the input/direction of Rethink and Shaw.
2. A greyscale model is sculpted using Zbrush and/or Maya based on the approved design. UVs are prepped once 3D model is approved.
3. Rigging (including facial) begins with completion of the 3D modeling and UV layouts. (For Characters Only)
4. Texturing and Shading is completed in V-Ray or Redshift to prepare the assets for Client render needs.

Proposed Animation Pipeline
While we understand character animation falls outside of the scope of this brief, we wanted to demonstrate our proven pipeline in the event Sequence partners with Rethink and Shaw for any upcoming broadcast or online spots.
Below is a breakdown of our workflow by stage to help define process.
These include:
1. Storyboards/Animatic 2. Layout/Blocking 3. Animation 4. Final Animation 5. Raw Renders 6. Comp 7. Final Comp
Relevant Character Samples
Below are some examples of some external character designs (both 2D and 3D) that feel relevant to this project and fit the established Shaw style to date. Certainly these fall within Sequence's ability and we'd love to collaborate to help shape this new world.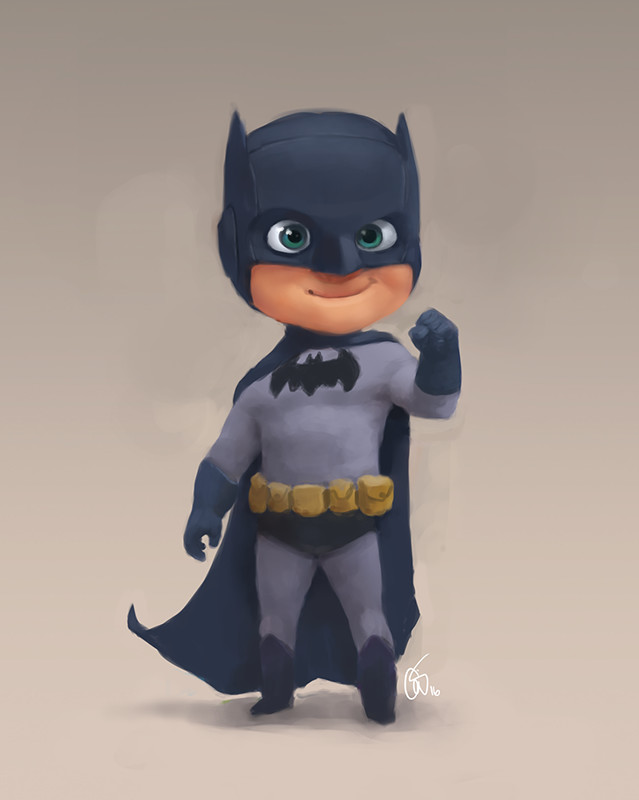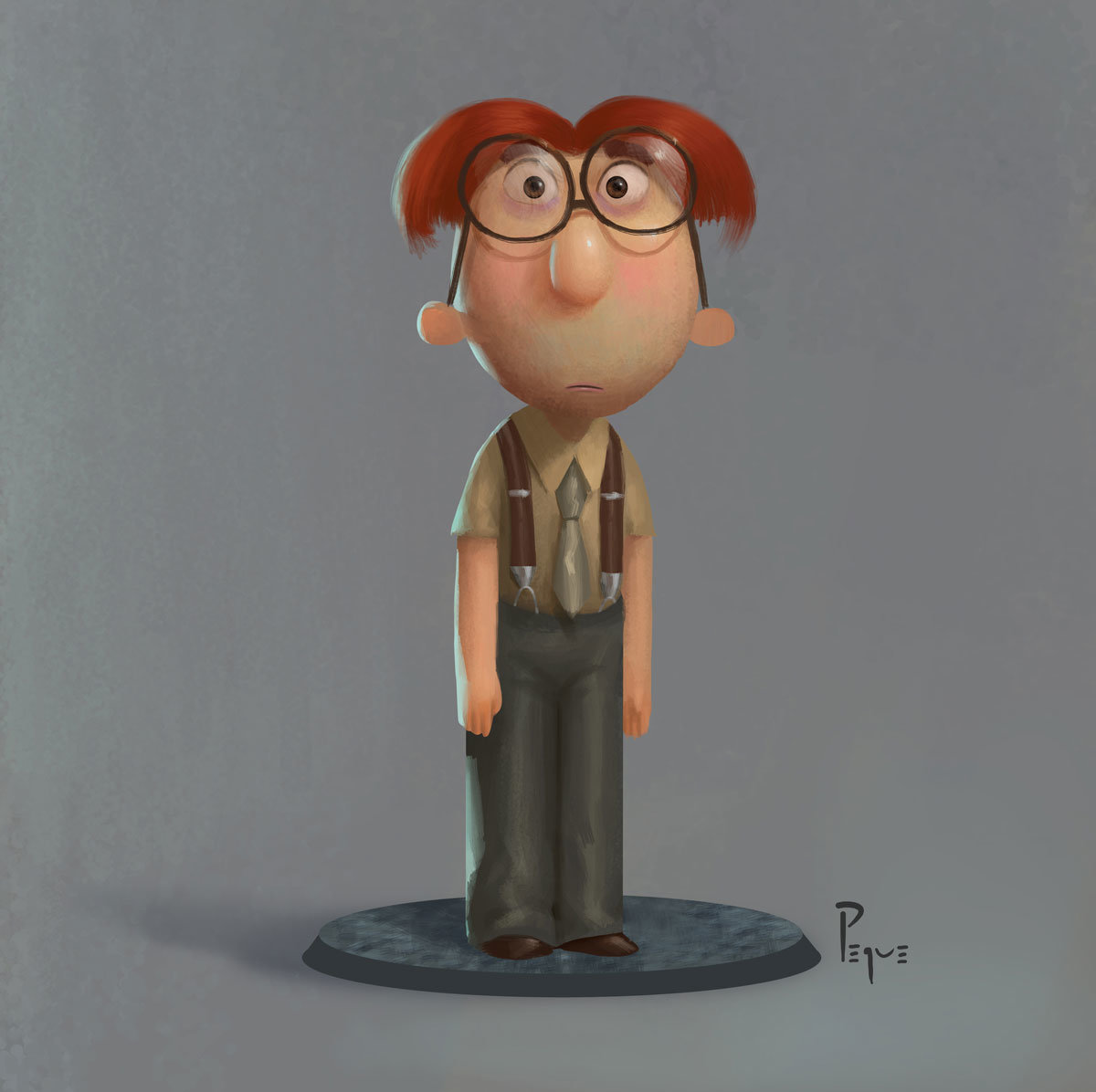 Relevant Environment Samples
Again, below are some examples of some external environment designs (both 2D and 3D) that feel relevant to this project.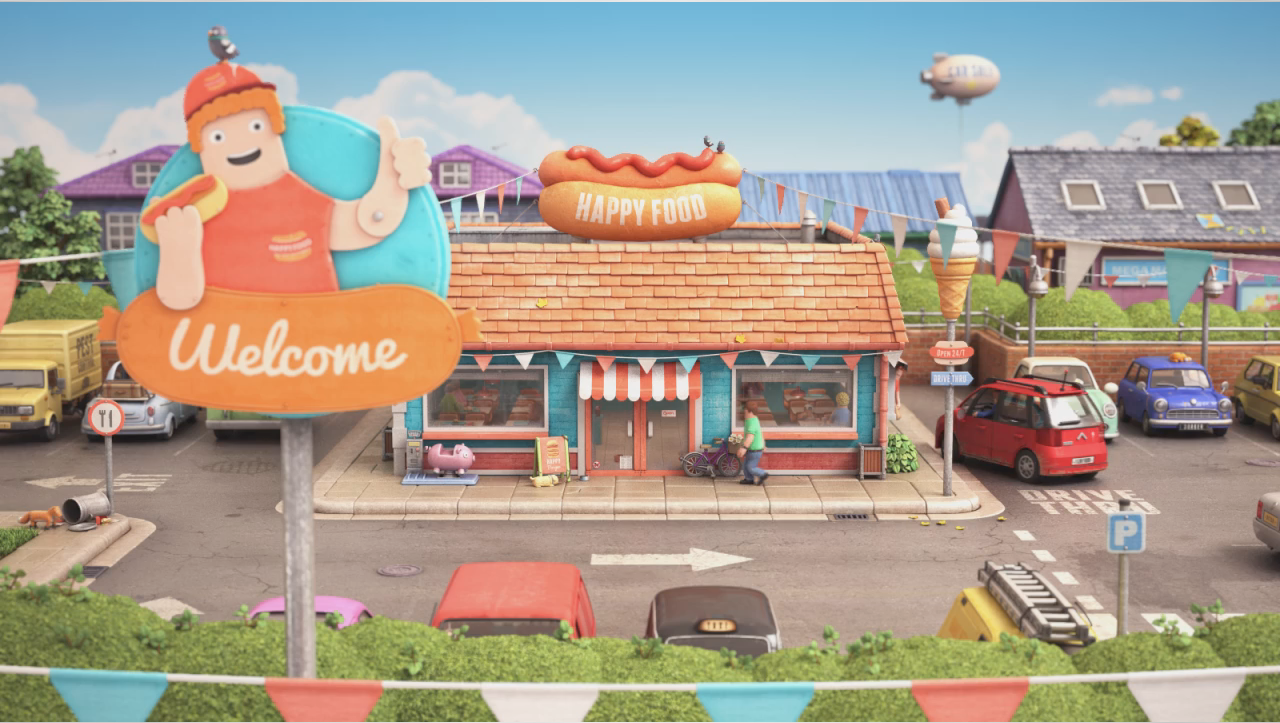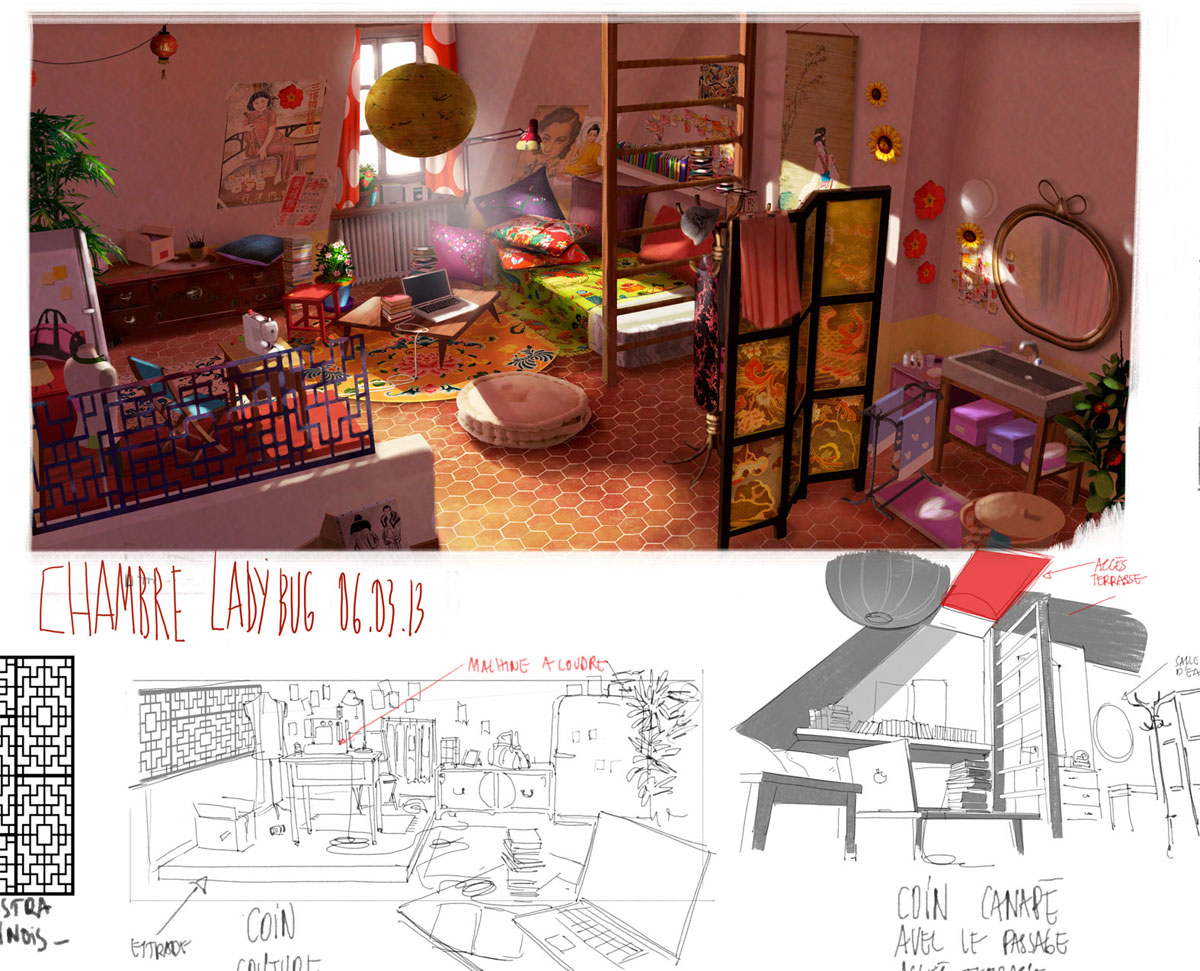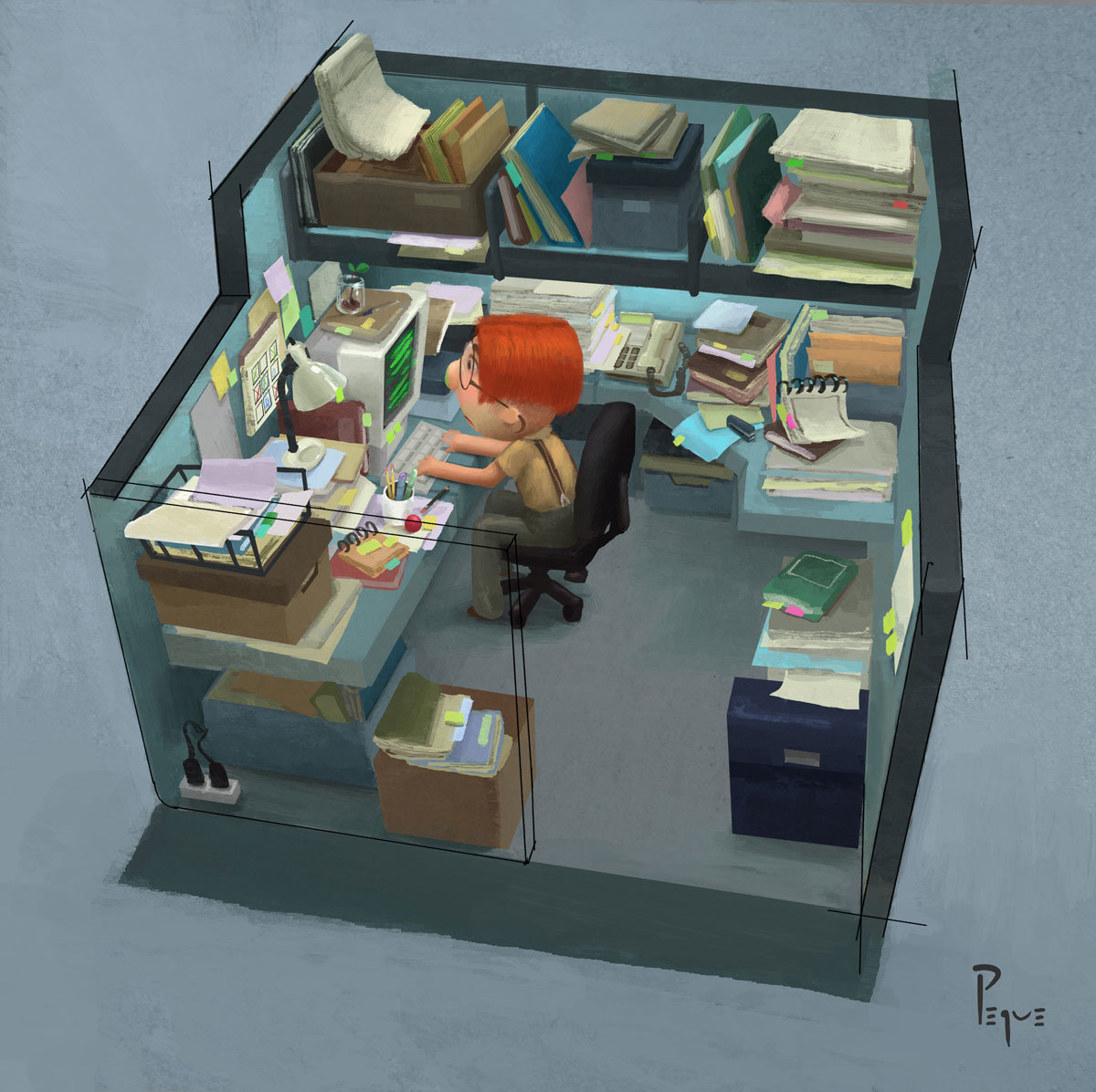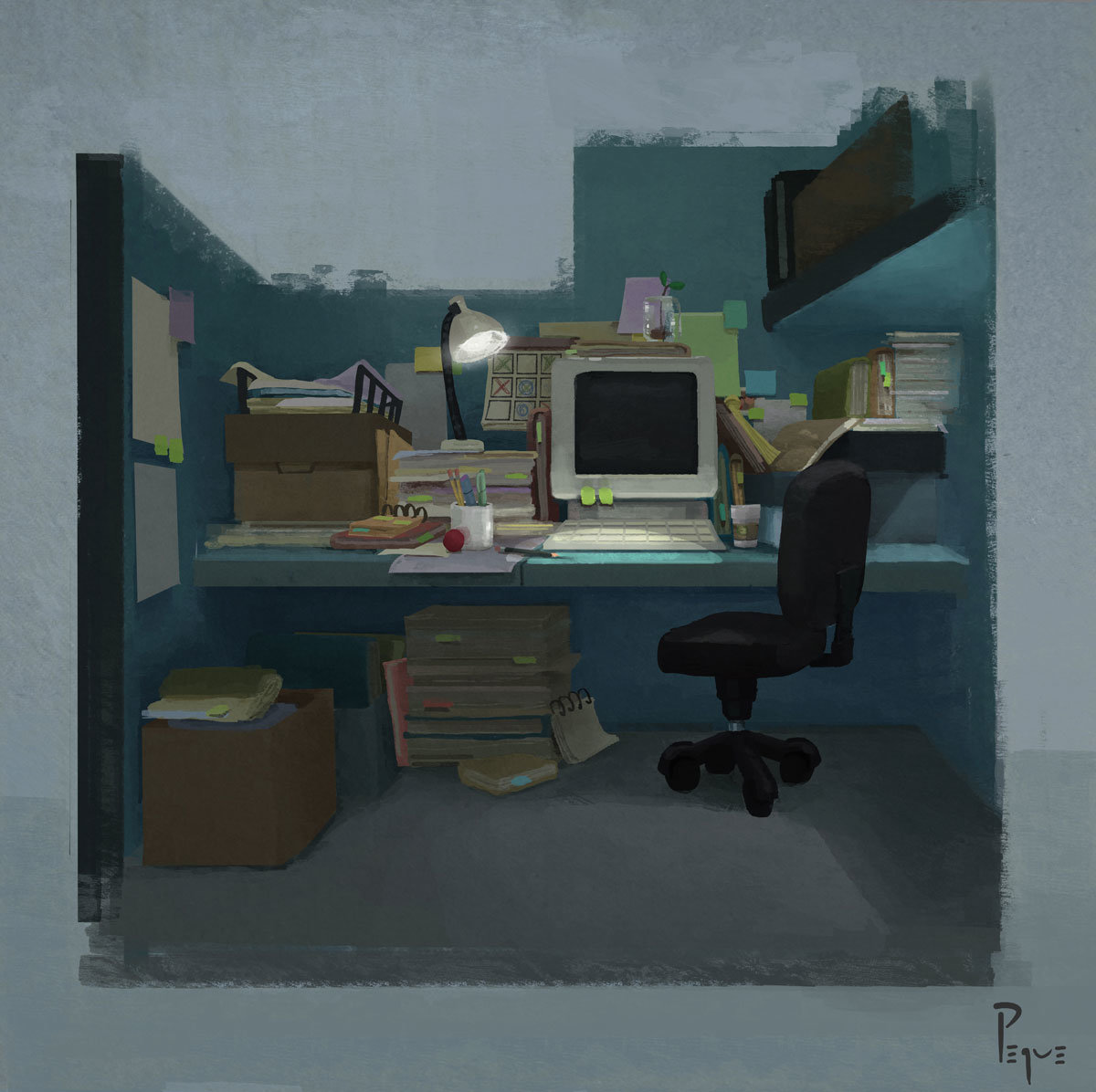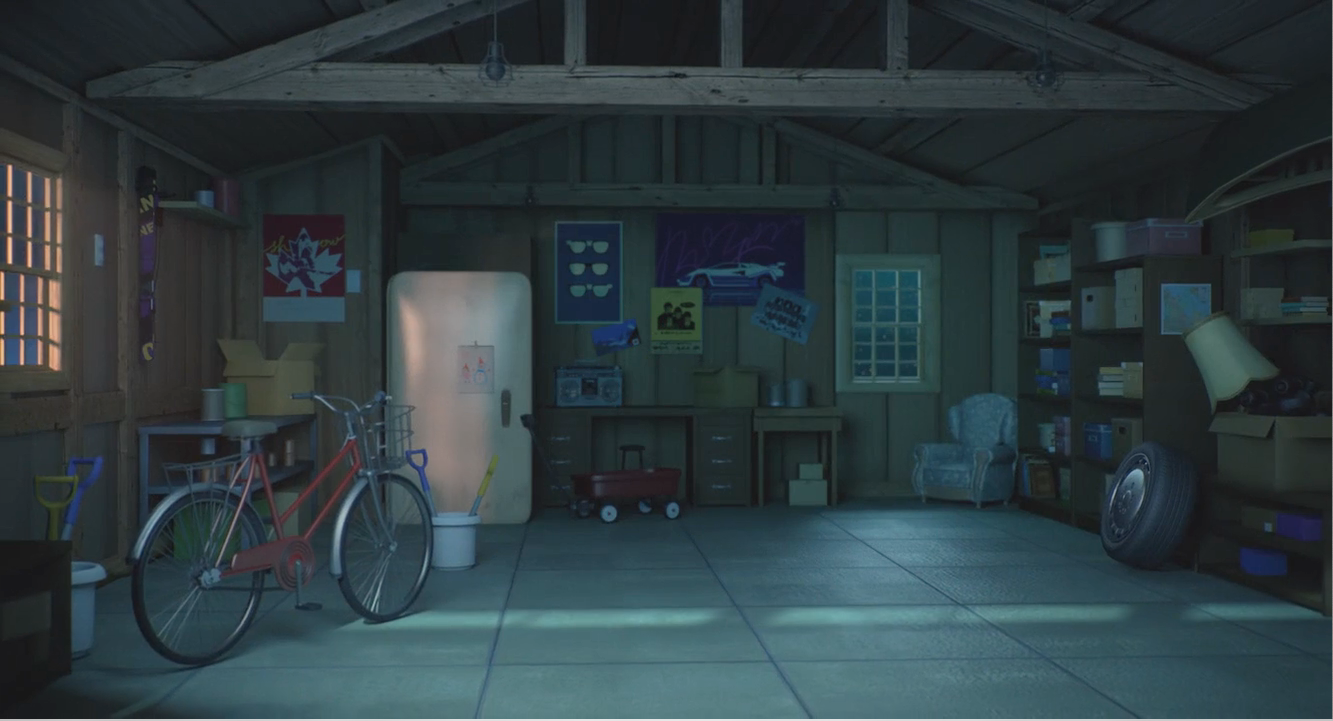 If there's anything else you'd like to know about The Sequence Group, or are interested in collaborating with us again, please drop us a line. Thanks!